Our knowledge
at your disposal
Our knowledge
at your disposal
Our newsletters are addictive ...
Register here!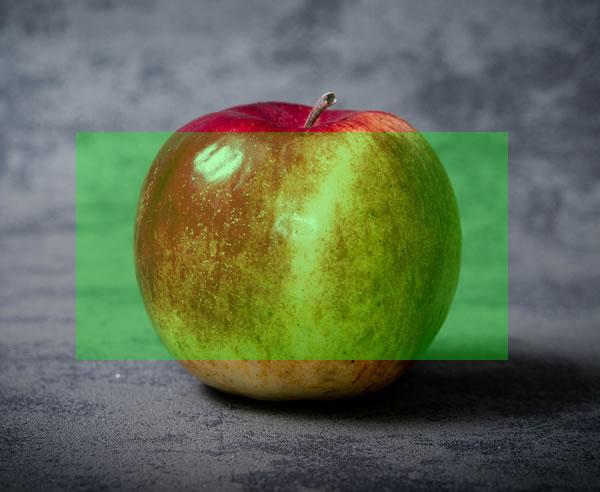 DIGITAL EDUCATION
Our Digital Education portal is, in all respects, an ever-evolving container
of technical information, in the form of in-depth analyses and tutorial videos aimed at optimising the workflow between you and your company.
It is designed to highlight your
EXPERIENCE
and your daily activities thanks to the dedicated section.
Our Digital Education is constantly enriched with scientific articles and in-depth analyses and should be considered the centre of the
GROW UP
world.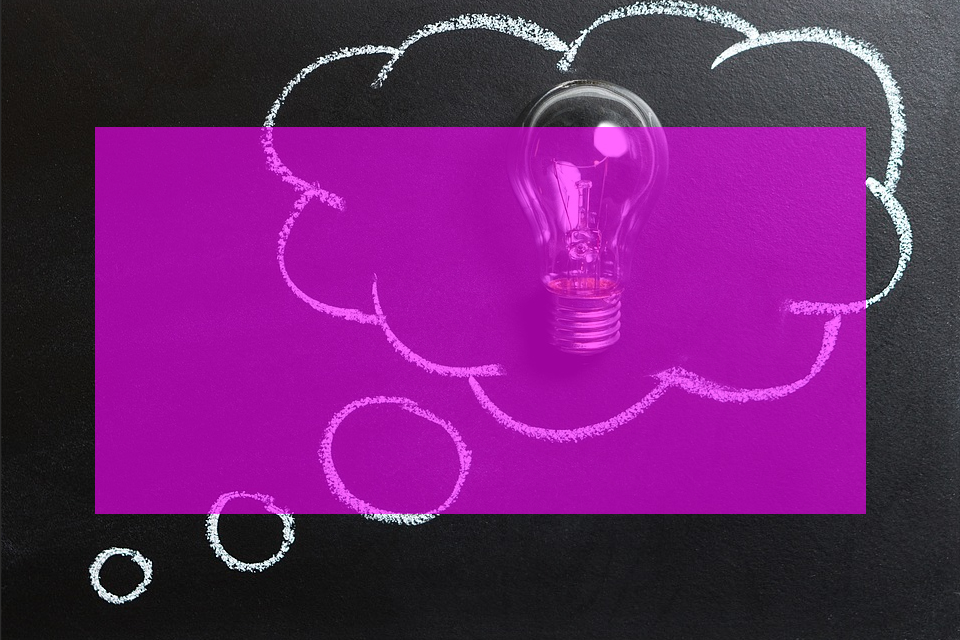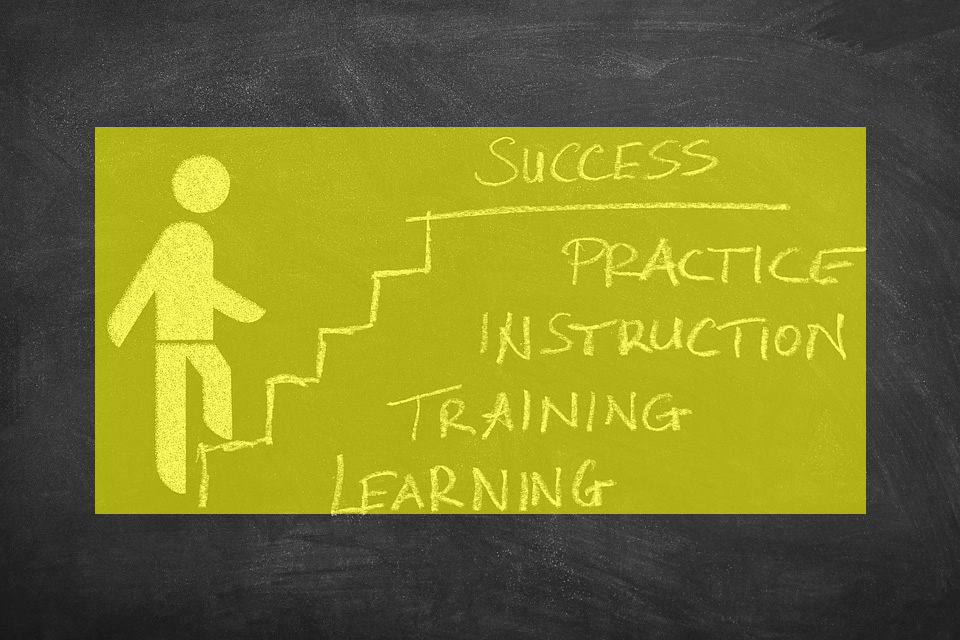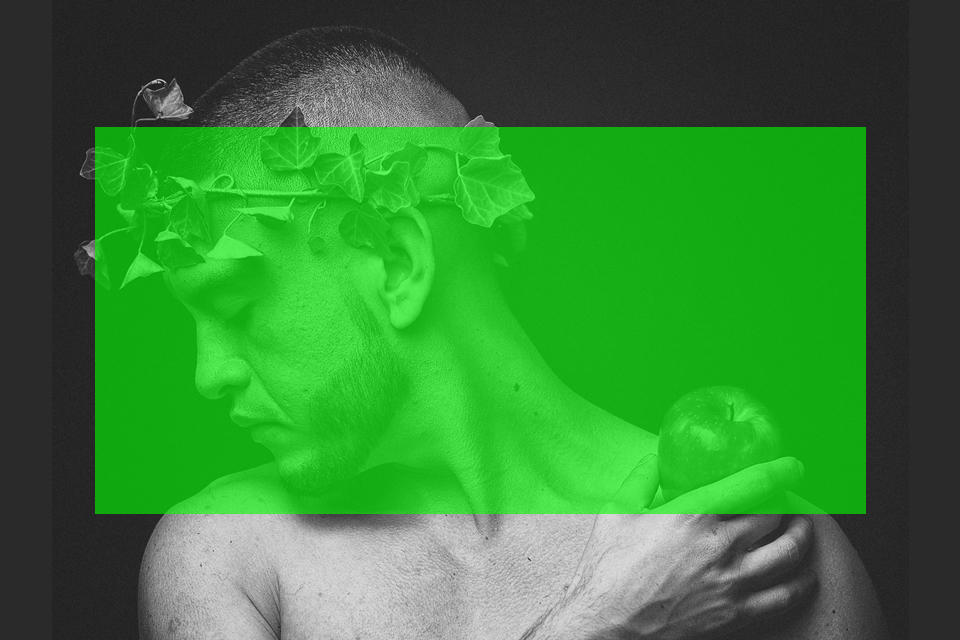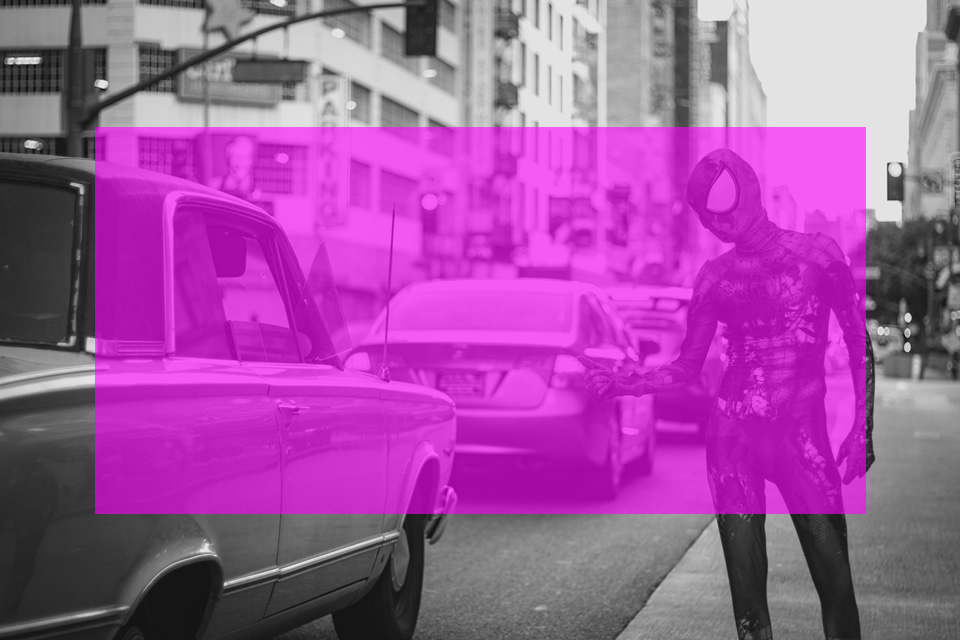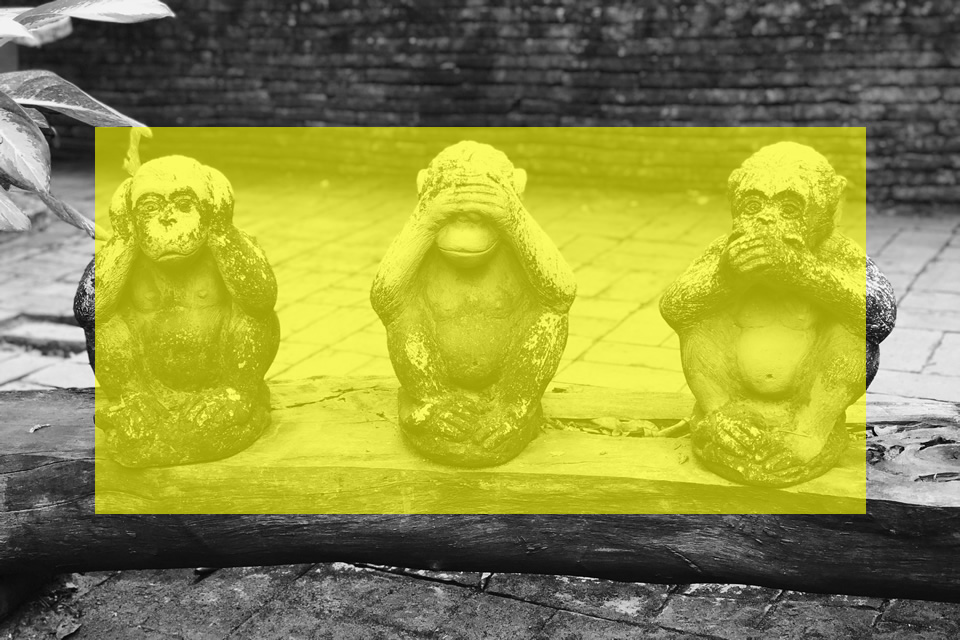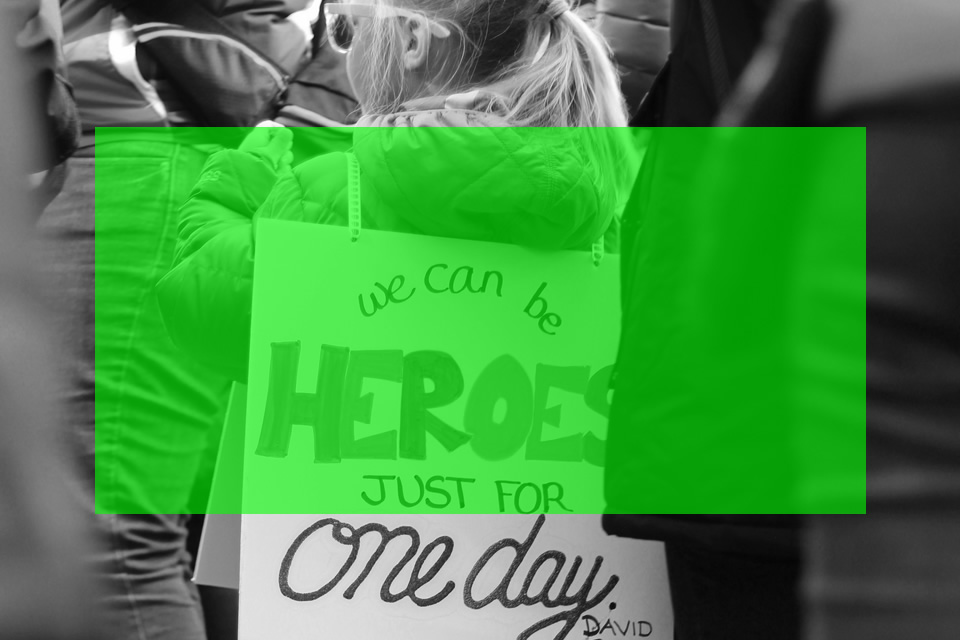 Research, Innovation and Quality at the service of the dental sector
No problem ... Just solutions!
We give colour to your experience
Here is the gallery of your clinical cases
Our customers are important
We give visibility
to your experience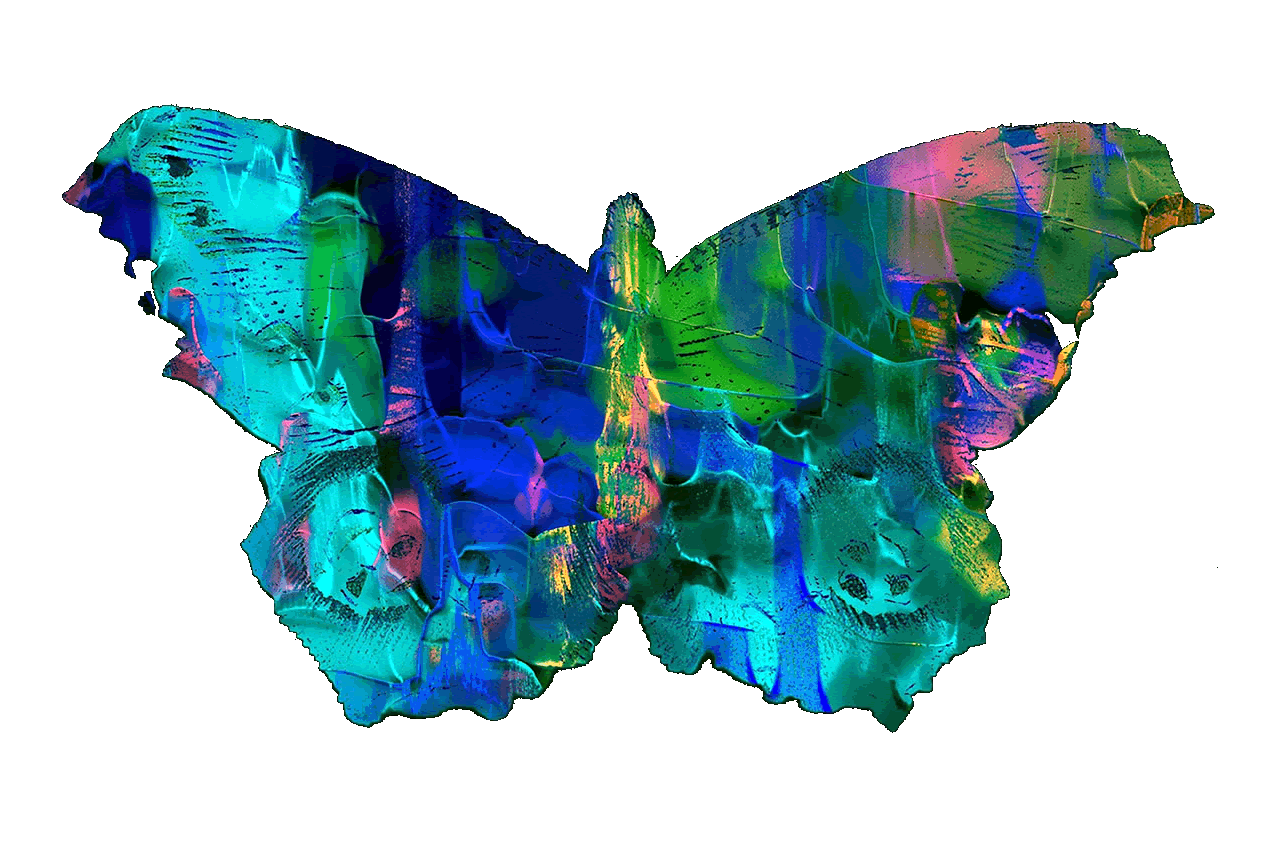 Haven't found what you were looking for? ... make a request!